After 30 year plus following coding and marking trends in the Food & Beverage industries, PrintSafe is positioned to implement the best solution for you.
Printing best-by dates, lot codes and other information onto the package is an essential task for most every food and beverage manufacturer. However, printing the required information is not as straightforward as it sounds. Whether you know you marking and coding challenges intimately, or would like to discuss common pitfalls, we are here to chat. Common applications are listed below.
Best-by dates, traceability, rapid line speeds… ask PrintSafe to help.
Cosmetics – Beauty
PrintSafe is well positioned in the Cosmetics industry helping customers with:
• Eco Friendly Packaging
• Single Serve Packaging
• Unique Shapes
Pharmaceutical
Unique range of inks designed to adhere to difficult substrates common in the Pharmaceutical industry such as:
• PTFE
• Teflon
• Silicon blends
Medical
With our corporate headquarters in BioTech Beach, the Medical Industry holds a special place in our hearts. Ask about our discrete array biofluid delivery systems.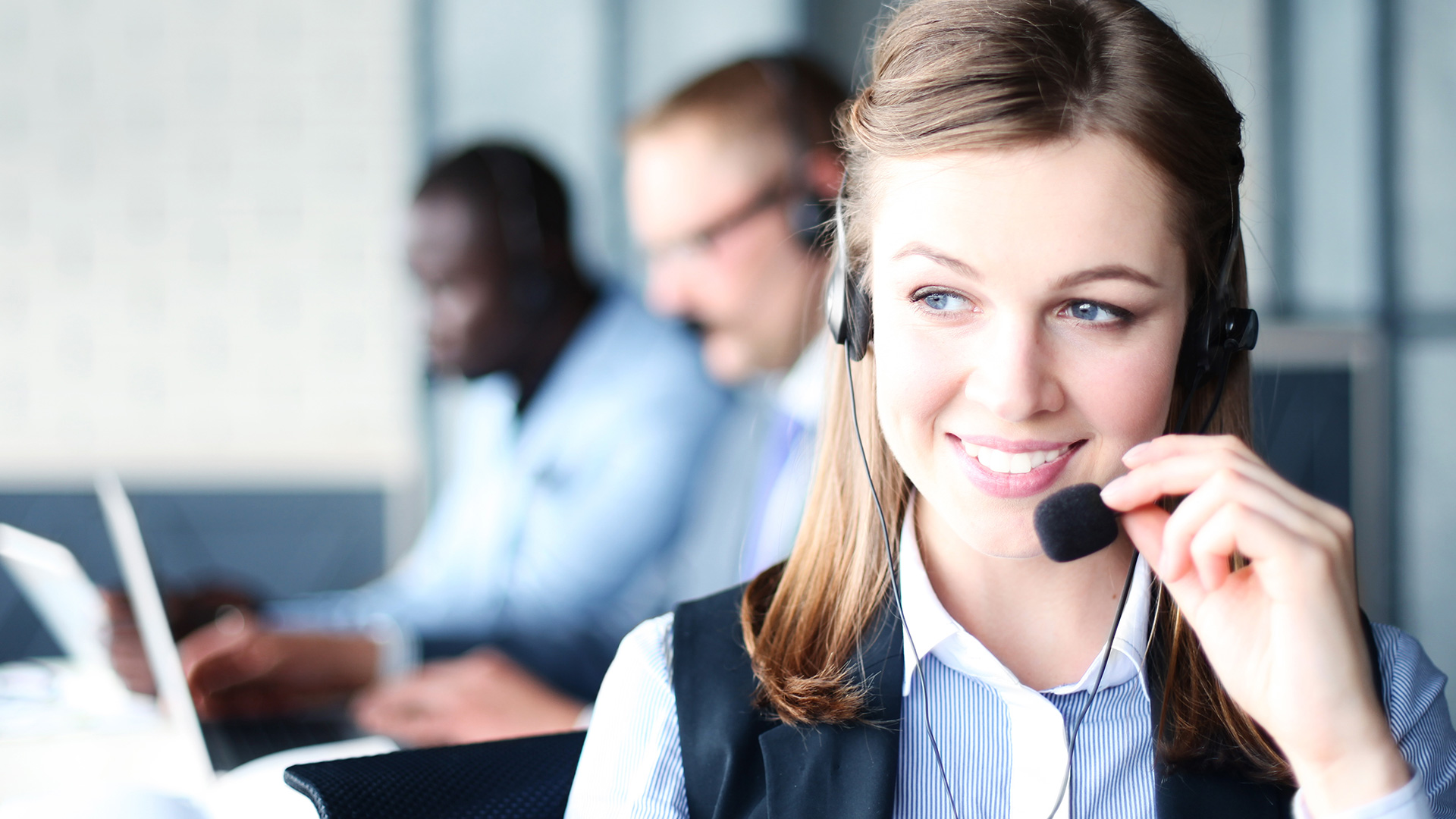 For All of Your Marking and Coding Needs
Headquartered In
San Diego, CA