Consumer – Pharmaceutical
X1 Jet MK3
PrintSafe provides marking and coding solutions specific to the pharmaceutical, medical device, cosmetics, beauty and personal home care industries.
Key Applications Include:
• Traceability and anti-counterfeit technology
• UV-readable and copy protected inks
• Late-stage customization
• Validation (GMP) and verification
• Data Matrix coding
• IFAH Coding
• RFID
• Variety of substrates
Cosmetics – Beauty
PrintSafe is well positioned in the Cosmetics industry helping customers with:
• Eco Friendly Packaging
• Single Serve Packaging
• Unique Shapes
Pharmaceutical
Unique range of inks designed to adhere to difficult substrates common in the Pharmaceutical industry such as:
• PTFE
• Teflon
• Silicon blends
Medical
With our corporate headquarters in BioTech Beach, the Medical Industry holds a special place in our hearts. Ask about our discrete array biofluid delivery systems.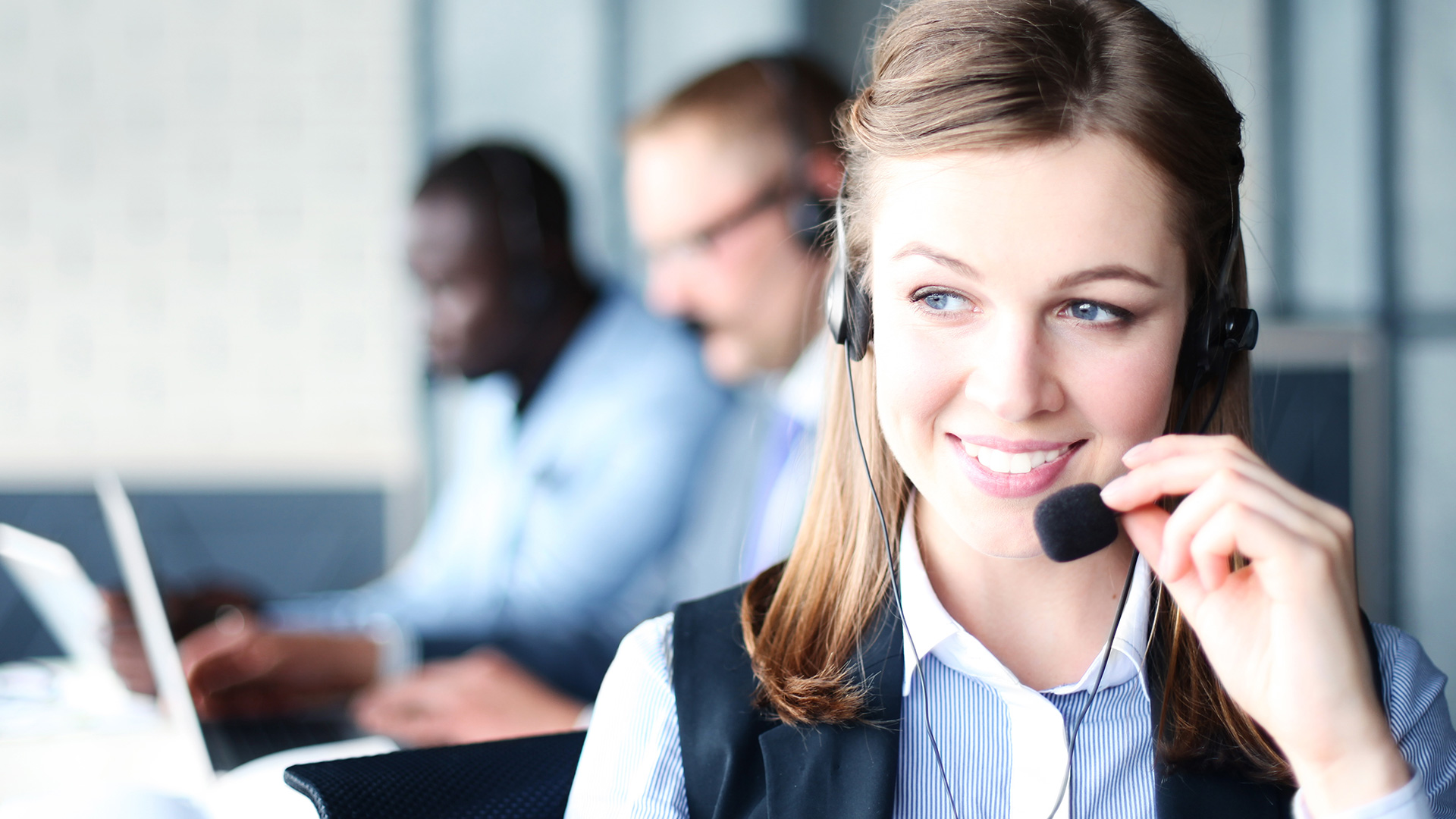 For All of Your Marking and Coding Needs
Headquartered In
San Diego, CA